Project Description
Challenge:
This site needed to have restricted content (video tutorials), be easy to log into for her students, plus have complex WooCommerce products that are easily added to by my client. She also offered online Skype classes (with online world-wide bookings), and yearly recurring subscription based memberships, linked to different products with restrictions placed on each different variation.
Solution:
A WordPress E-Commerce website, with custom booking software, and restricted membership videos, and online monitoring.

Complex Classes:
This needed some special attention. Audrey offered classes to accommodate people all over the world. She needed an easy way for people to navigate the website. We came up with easy to follow links, to help the end user.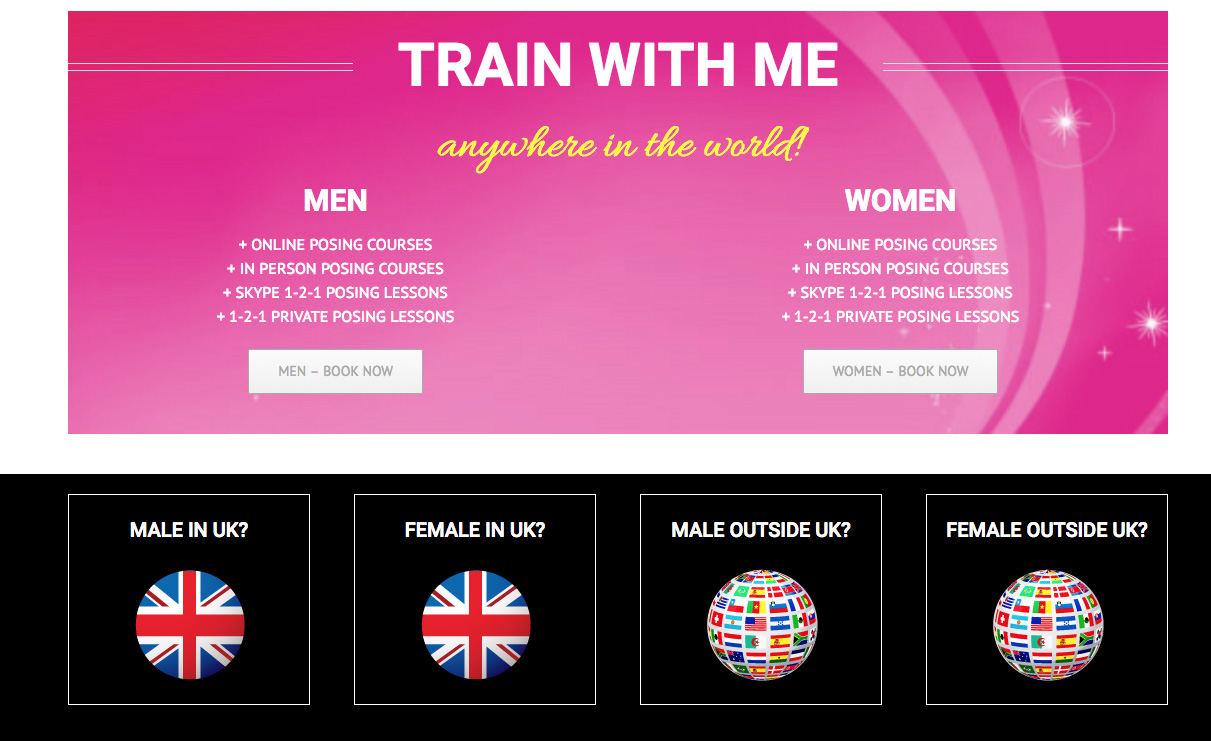 Training:
I supplied easy to follow manuals. With links, screenshots, and step by step instructions.
It was easy for Audrey to run her own store. I created a package of 10 sets of instructions. She could add and adjust any one of her students memberships.
Managed Hosting and Maintenance:
Having managed hosting, meant no down time. Her store has run smoothly for 2 years. With monthly maintenance and due diligence, we've been able to build on her initial store so it has grown with her business, and more complex needs over time.